Hamster Now
Your one-stop resource for all things hamster. Learn about different hamster types, their lifespan, and how to create the perfect hamster habitat with the right cage, food, and toys.
Trending Articles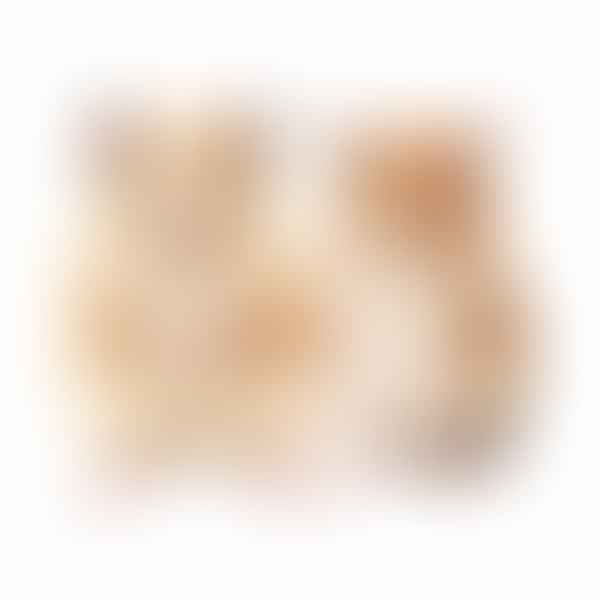 Unravel the great pet debate in our latest blog post, 'Gerbil vs Hamster: The Great Hamster Debate.' Dive deep into their physical differences, lifestyles, and care needs. We provide a comprehensive guide to help you decide which furry friend best suits your lifestyle.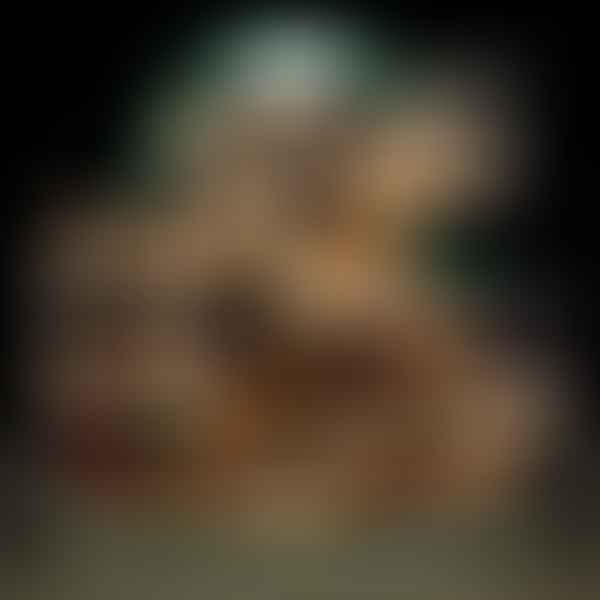 Unleash your hamster's potential with an enriched habitat! Our blog post delves into how to create a stimulating environment that caters to your pet's physical and mental needs. Learn about incorporating space, vertical elements, tubes, tunnels, mazes, and toys while ensuring safety. Let's make your hamster's home a fun-filled adventure!